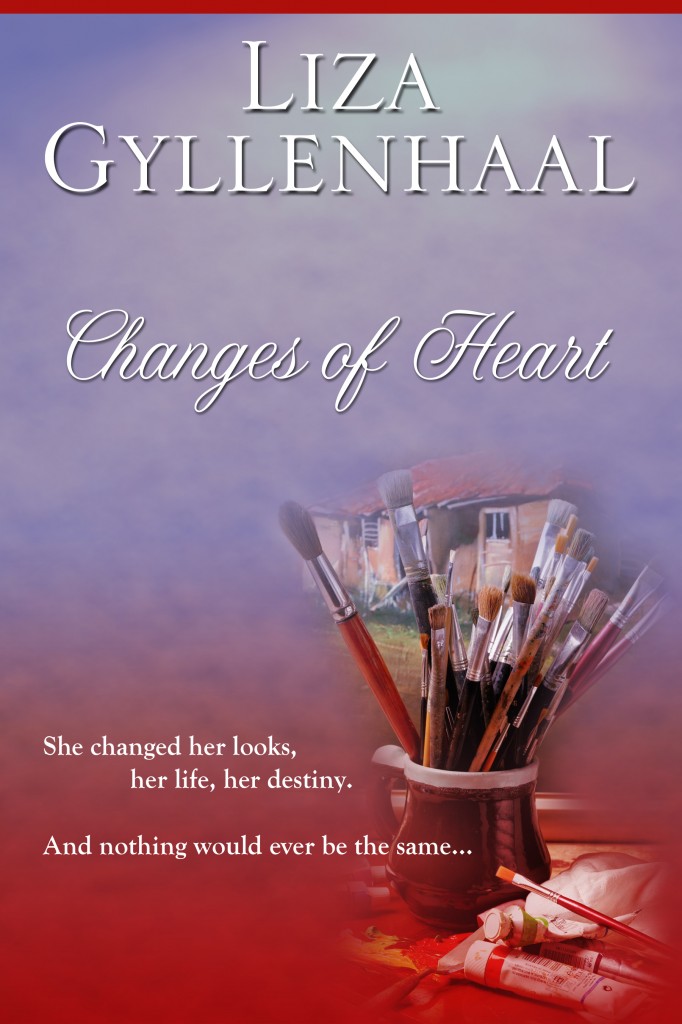 She changed her looks, her life, her destiny — and nothing would ever be the same…
To her prominent New England family, Janie was the misfit.  Not as pretty or thin or popular as her older sisters, she hid away in quiet places, painting pictures… and hid away from the world.
Then everything changed…
At a hot new advertising agency, Janie discovered her own worth as an artist.  She learned how to take risks and go after what she wanted.  And, to her amazement, she found that with hard work and will power her wildest dreams could actually come true. But she also learned that her most cherished fantasies had a dark side. That sometimes friends can turn into enemies. That fairy tales don't always have happy endings.  And that even the most determined woman can have… Changes of Heart.
"A honey of a book with characters so vibrant they'll go on whispering in your ear long after you've turned the last page."—Elizabeth Villars, author of Lipstick on his Collar
"A little bit of everything: love, hate, revenge.  This one is a winner!" —Inside Romance
Buy the e-book